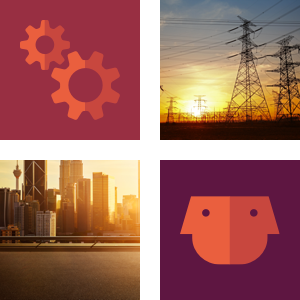 We equip energy businesses with best practice resources, access to coaches and line manager tools to ensure mental wellbeing is embedded in workplace culture.
Get in touch
How we can help

We provide three levels of support:
Web-based tools and support

We provide businesses with access to a secure web platform with a unique login. This hub is regularly updated with energy wellbeing resources, monthly videos, blogs and best practice guides.

Training and Leadership

We can provide accredited coaches to help leadership and HR teams to effectively manage mental wellbeing depending on their business' unique needs. These include 'train the trainer' support for in-house HR and management teams, psychologists, as well as access to e-learning modules, courses and accreditations.

Self-Management

We are developing an interactive app that will equip line managers with tools to adapt an employee's working environment depending on their individual needs. Employees will also be able to track progress and monitor how their mental health requirements are being managed.