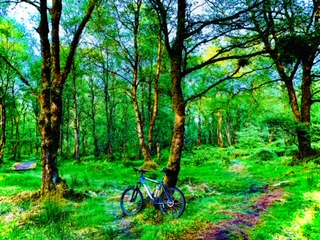 by Anon – 22nd May 2020
---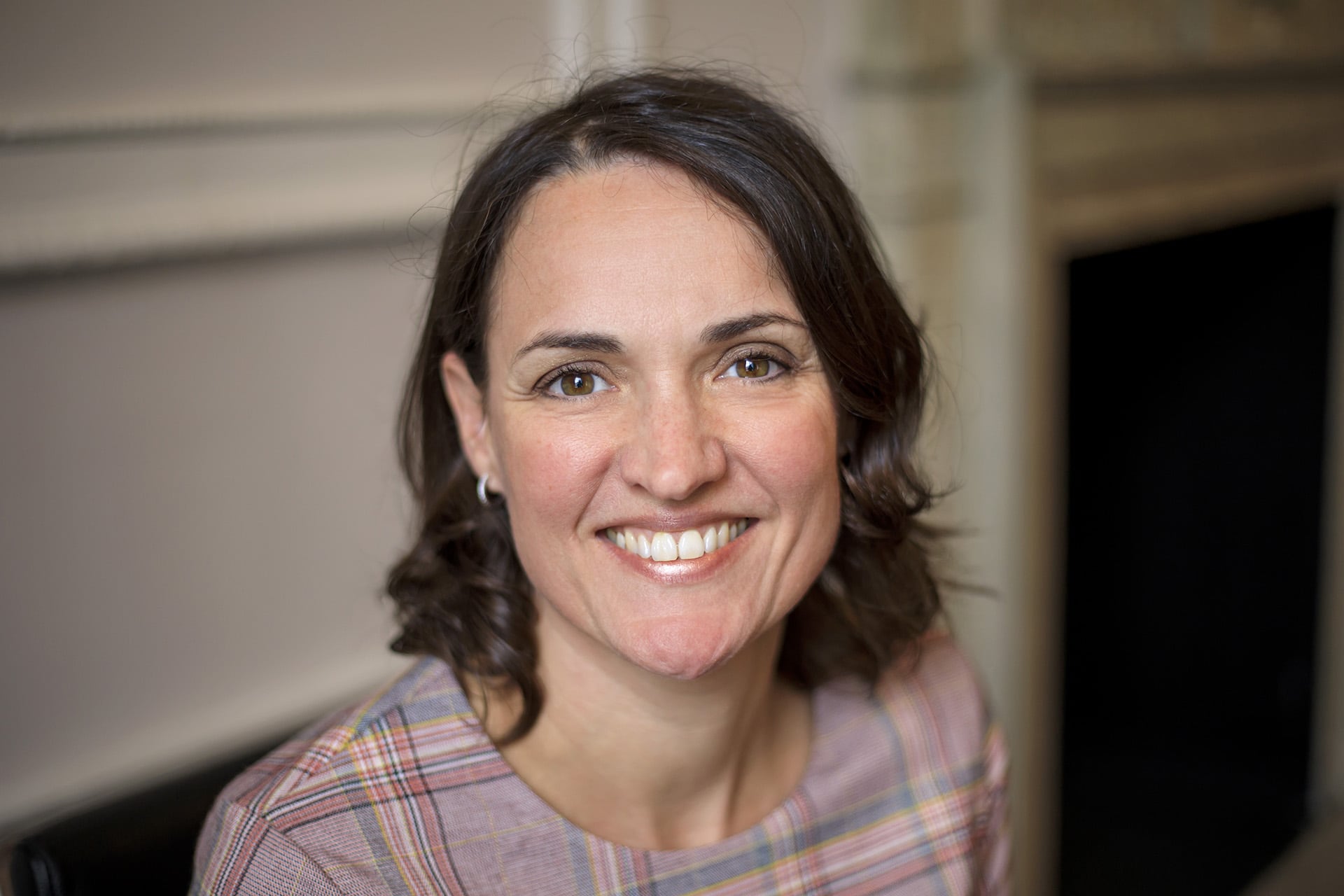 by Maria Blakley – 22nd May 2020
Day to day through POWERful Women, I speak to people juggling work responsibilities with their career ambitions and their commitments at home – and that's tough.
---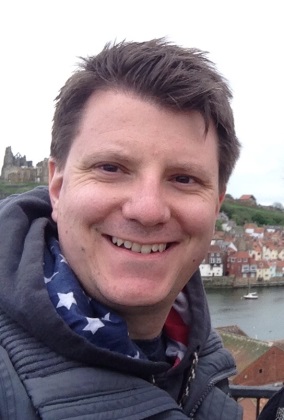 by Paul Duggan – 22nd May 2020
It may come as a surprise to some that know me(!) – but I have always struggled with confidence. Last year I decided to try and tackle this.
---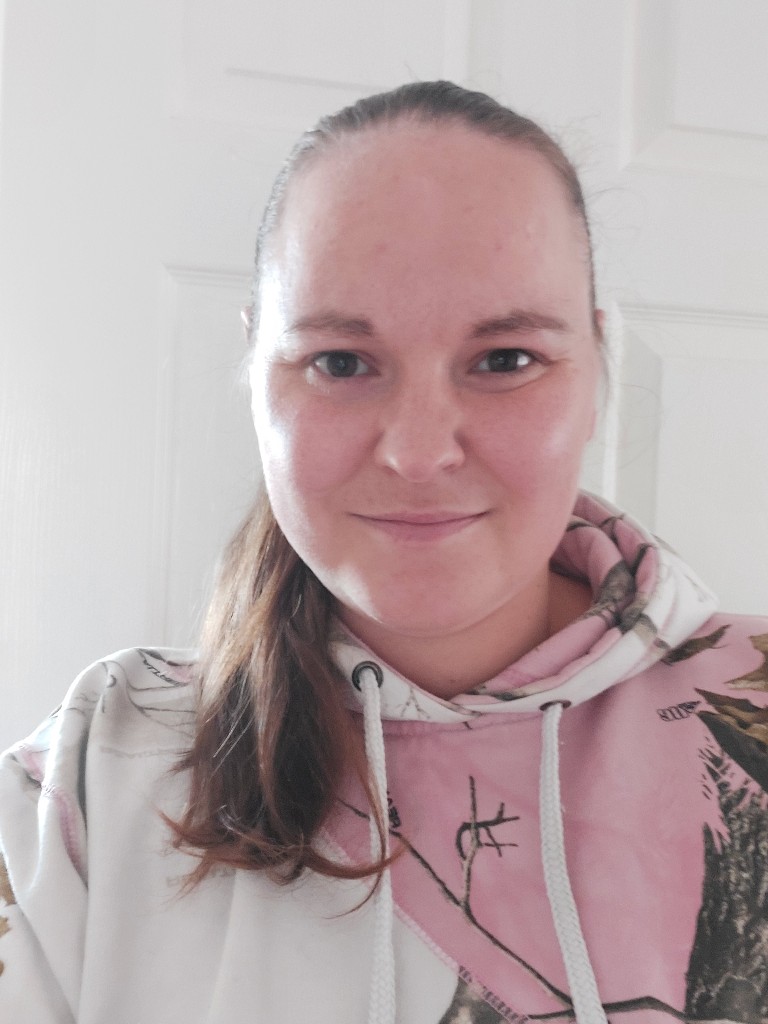 by Jemma Johnson – 22nd May 2020
I work in compliance and quality assurance and my whole work existence is built around ensuring employees and the business work safely, effectively, and correctly. As such, the nature of my work can be stressful.
---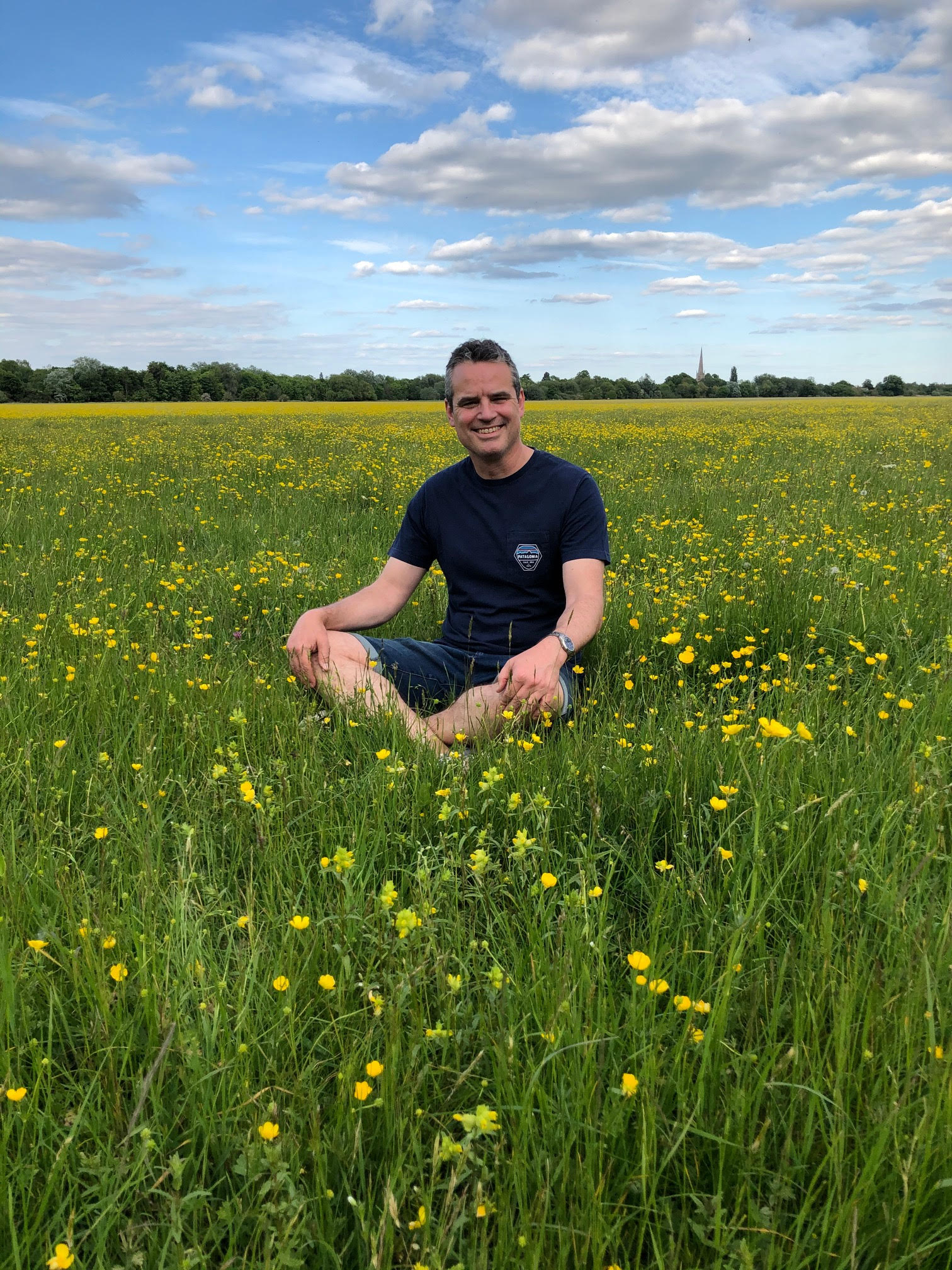 by Andy Brown – 21st May 2020
In this period of extended lockdown, one element has particularly come to the fore. This is the importance of my connection to the natural world.
---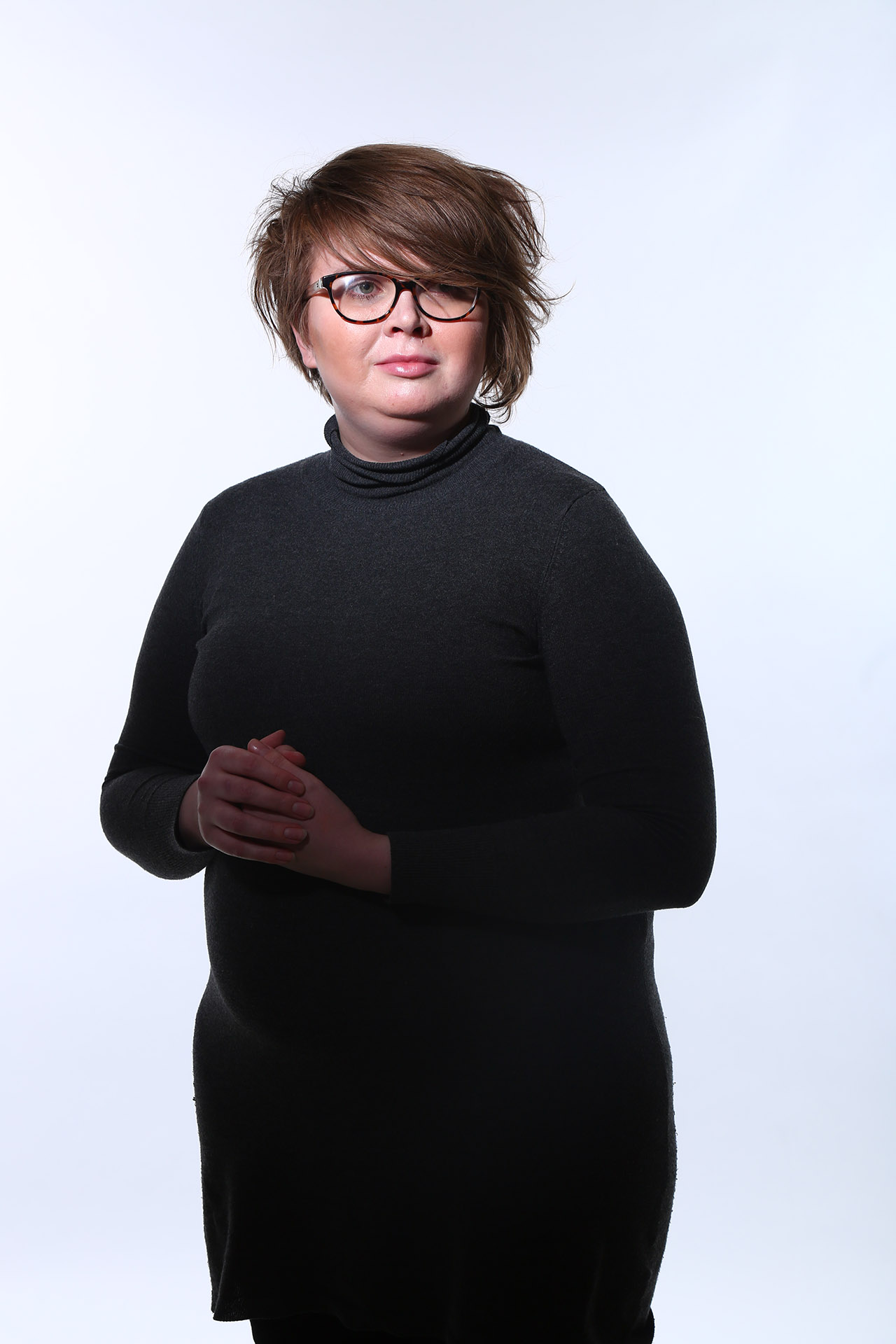 by Ida Vaisanen – 21st May 2020
While we speak of kindness, we need to remember to be kind to ourselves. Self-care is fashionable for a reason.
---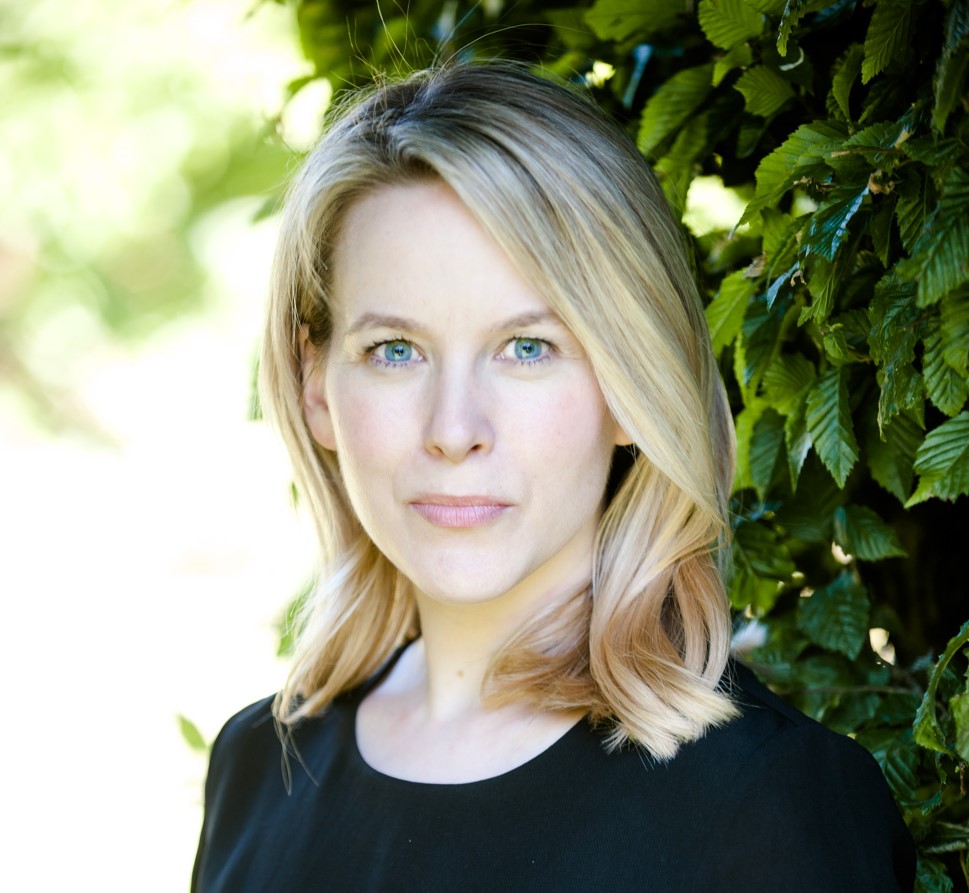 by Rosa Stewart – 20th May 2020
"A couple of weeks ago I went out for the first time to clap for the NHS, in a beautiful spot in the Cotswolds where I'm sheltering from the pandemic. Afterwards it dawned on me – I didn't want this lockdown to end.
---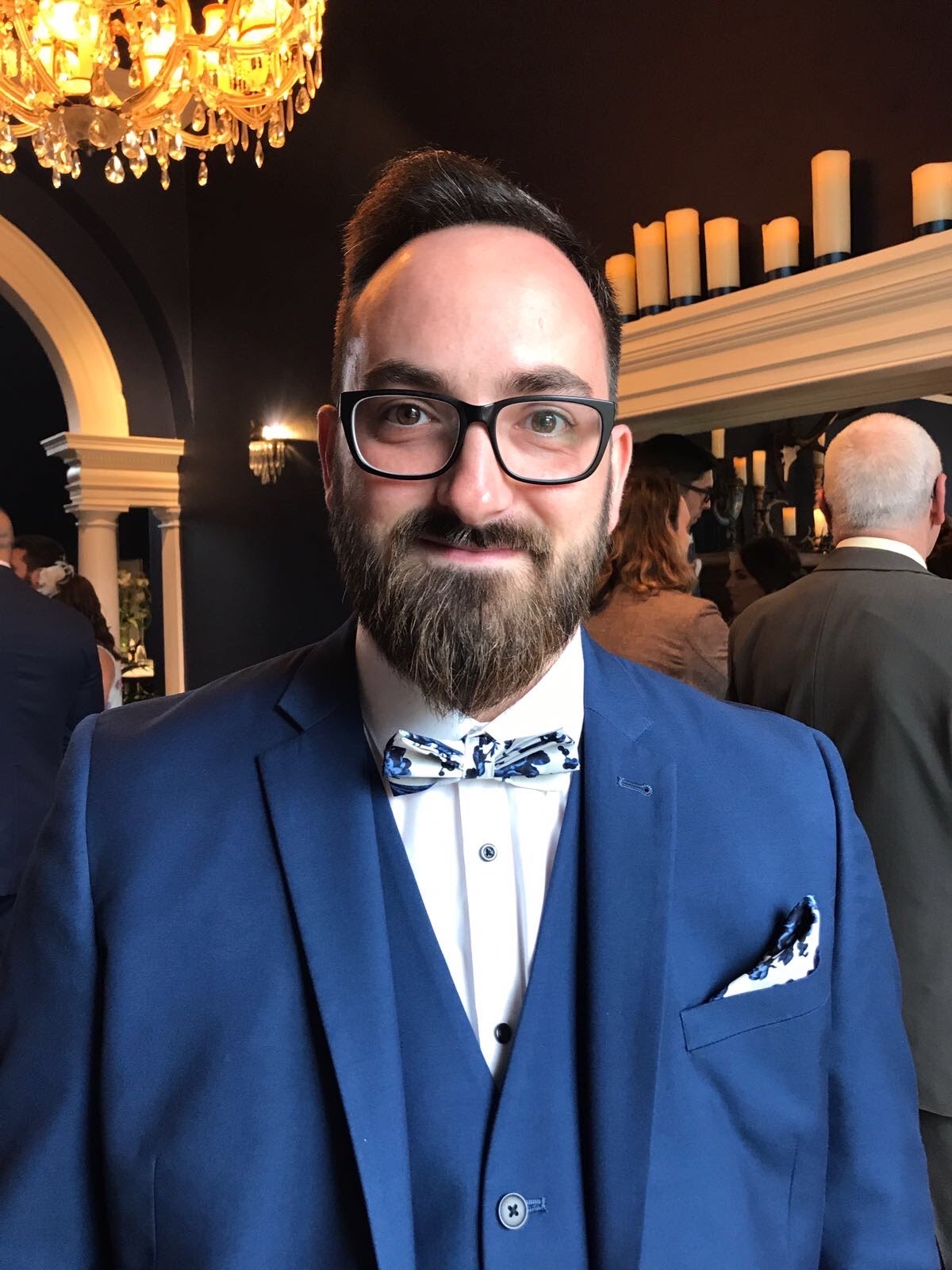 by Graham Davison – 20th May 2020
In a world where productivity, performance and competition are highly valued, too often management are afraid to let their defences down.
---
– 19th May 2020
Many energy professionals are classed as 'key workers', a title which comes with a great deal of responsibility – and a great deal of pressure.
---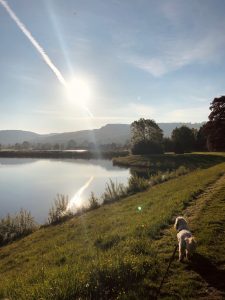 by David Taylor – 19th May 2020
"We tend to rush around here, there and everywhere – but now that we're in lockdown, many of us have a bit more time and space to relax and regenerate. As EnergyMind launches its #TakeTenMinutes campaign, here are some of the things that I'm doing to maintain my wellbeing in these strange times…
---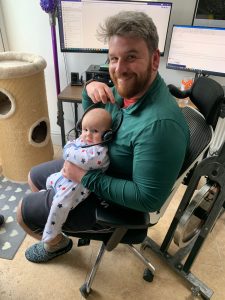 by Nick Campbell – 19th May 2020
"What do I do for my wellbeing? Firstly, a routine that allows me to take time to focus in on various activities that I feel help my wellbeing.
---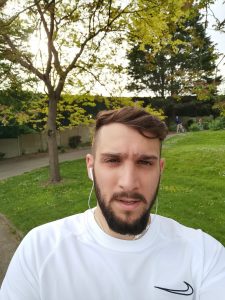 by Anas Papazachariou – 19th May 2020
"Sometimes it's easy to feel that the normal state of your life is the right one, because that is simply what you are used to. For that reason, I try to regularly 'take 10 minutes' to do something that will encourage me to get out of my comfort zone.
---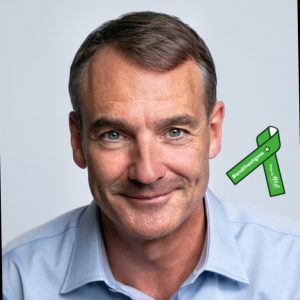 by Bernard Looney – 19th May 2020
"Mental health is so important and maintaining it is a challenge we all face. In February, bp announced that our new purpose is to reimagine energy for people and our planet. That "for people" part is really important. It means that where we can help people, we should do so – especially at a time like this. While not everyone is infected by the virus, everyone is affected by it.
---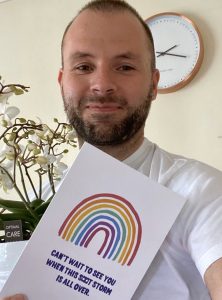 by Elliot Dunn – 18th May 2020
"My wellbeing can be fragile at times. I'm a certified extrovert. I get my energy, inspiration and ideas from a wonderful group of diverse, interesting, caring friends and family. Many of us have been close friends for many years. Although some of us live some distance apart, we'd regularly travel to spend time together, take long weekend breaks as a group or spontaneously arrange a day out.
---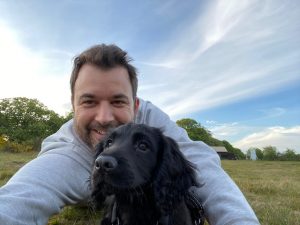 by Mark Knights – 18th May 2020
"One of the most important things for my personal wellbeing is 'space' or 'quiet'. I definitely have a tendency to operate in an 'always on' state, which increases the risk that eventually I could just run out of steam (and I have done – many times!)
---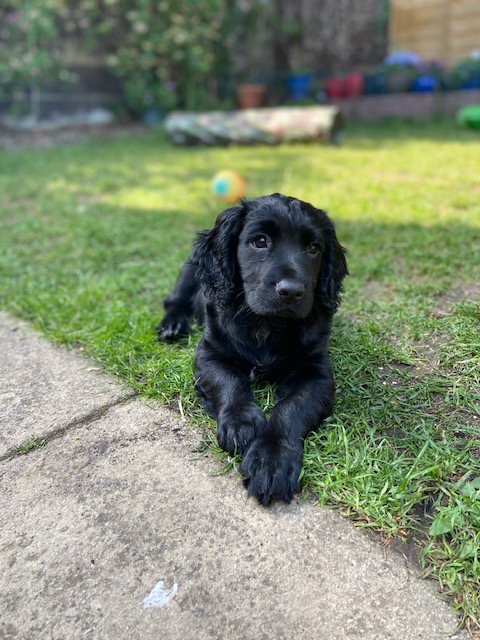 by Alfie – 15th May 2020
It's been a while since my last update to you all, but we've been busy planning our next steps and thinking about the feedback we took from workshops and surveys in the earlier part of the year.
---