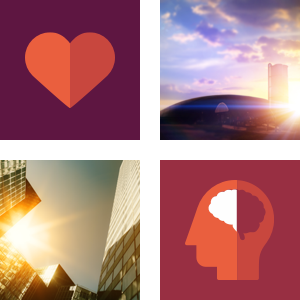 EnergyMind is a charity that is dedicated to creating a positive culture around mental wellbeing in the energy industry.
Its founders work directly in the industry and have a deep understanding of the complexity and uniqueness of the energy sector – an industry driven by unprecedented levels of change, from policy and regulation, to cost pressures, competition and media scrutiny. With an ethos of 'prevention, not cure', EnergyMind equips businesses in the sector with best practice resources, access to coaches, and tools for both employers and employees to help foster a culture of better wellbeing and mental health support across the industry.
Get in touch
OUR THREE
CORE AIMS
Put mental wellbeing on the boardroom agenda

The energy sector already treats health and safety as a board-level concern. We believe mental wellbeing should be treated with the same priority as physical wellbeing for all businesses in the industry, with KPIs set to monitor progress.

Help reduce the level of absence in the energy sector due to workplace mental health issues, and attract and retain talent in the industry

According to 2017/18 UK Labour Force Survey, 15.4 million days were lost due to mental health issues such as stress, anxiety and depression. We equip energy businesses with best practice resources, access to coaches and line manager tools to support existing employees, as well as attract and retain talent.

Raise awareness of unique pressures faced by the energy industry

With many years working in the energy sector, our founders not only understand its complexities, they have direct experience navigating a highly changeable industry. Part of our mission will be to raise awareness of the unique pressures faced by those working within the energy sector, and help challenge and transform perceptions of mental wellbeing.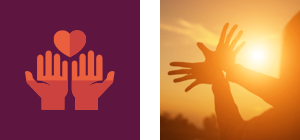 On [date] an application to obtain charitable incorporated organisation (CIO) was made to the Charities Commission. For further information about our application please contact Mark@EnergyMind.org.uk